Question:
Will IndustrySim Virtual Platform support Virtual Reality (VR) devices such as Oculus Rift?
Answer:
Yes, the IndustrySim Virtual Platform will support VR devices, starting with Oculus Rift as the first proof; other devices will follow. Virtual reality devices are very useful in supplying the users of IndustrySim Virtual Platform with object-specific graphical information. What's more, VR devices will not only provide deepened graphical insight, but also an immersive interaction!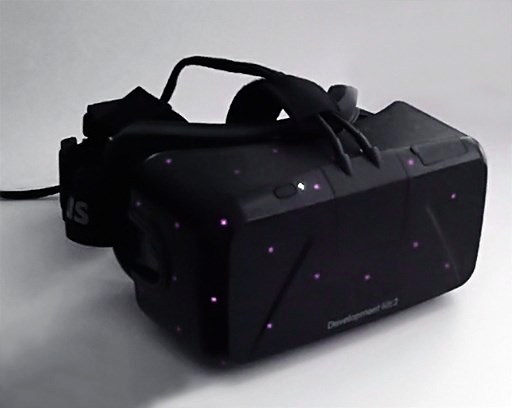 Oculus Rift DK2 with infrared LEDs for positional tracking; photo by ATs Kurvet.